AN EXCEPTIONAL &
DYNAMIC PORTFOLIO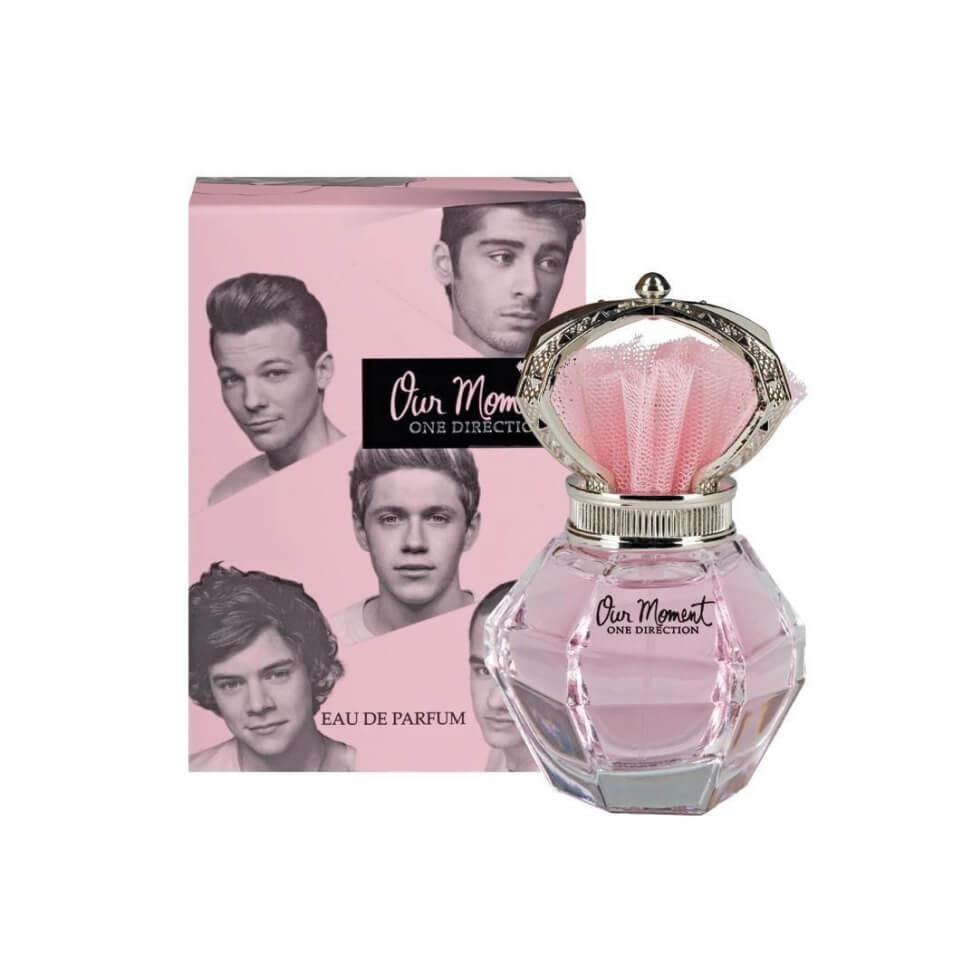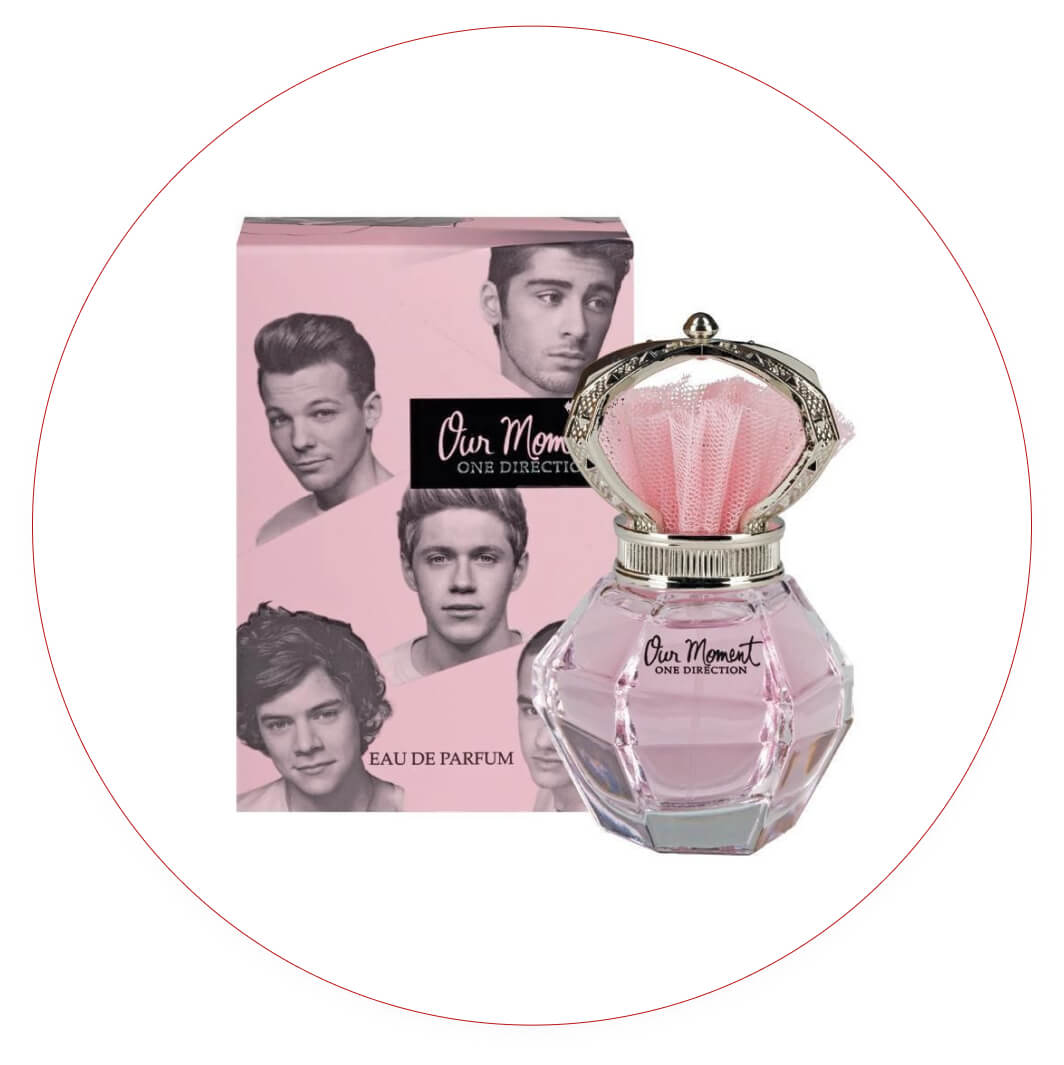 2013 - Best selling fragrance
• Creation of Eden Parfums
• Acquisition of One Direction fragrance licence
• Launch of One Direction Our Moment
• 2013 best selling fragrance
2014 – Consumer choice awards
• Launch of One Direction That Moment and You & I
• Won Celebrity Consumer Choice Award 2014
• Acquisition of Cristiano Ronaldo fragrance licence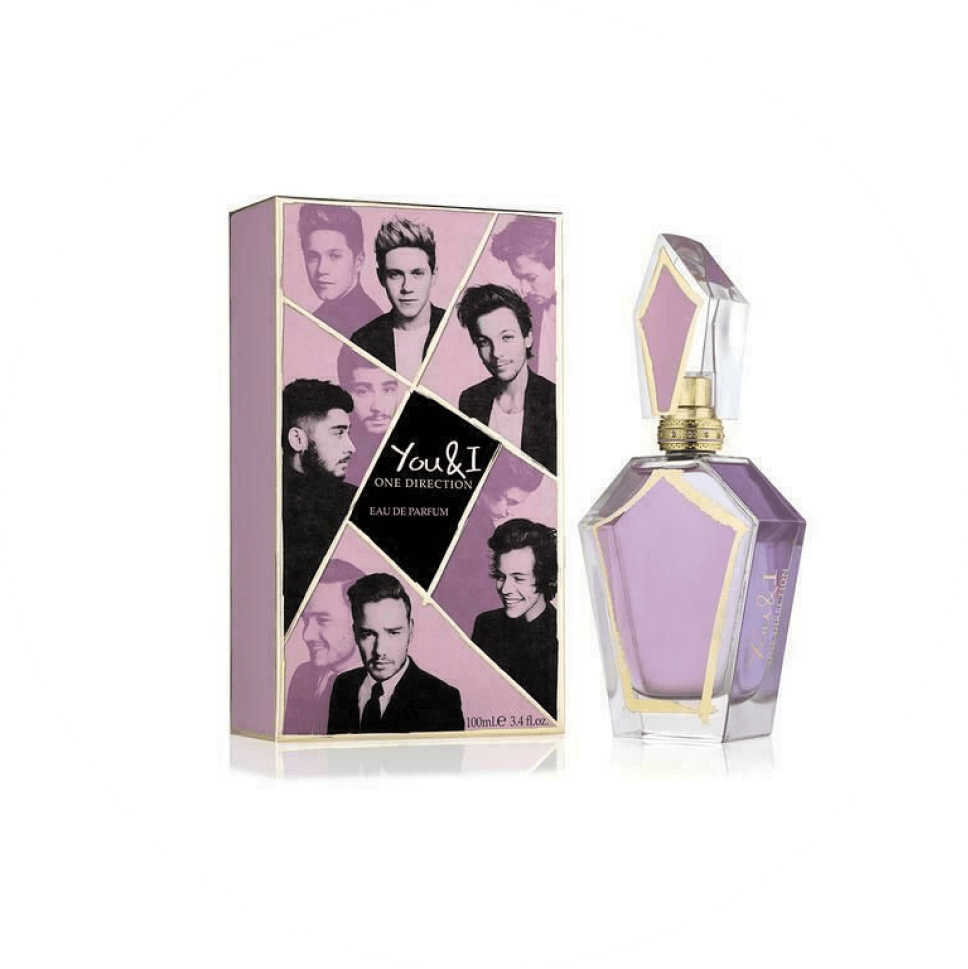 2015 – Cristiano Ronaldo's debut
• Launch of Cristiano Ronaldo Legacy
• Launch of One Direction Between Us
2016 – Cristiano Ronaldo Legacy Private Edition
• Launch of Cristiano Ronaldo Legacy Private Edition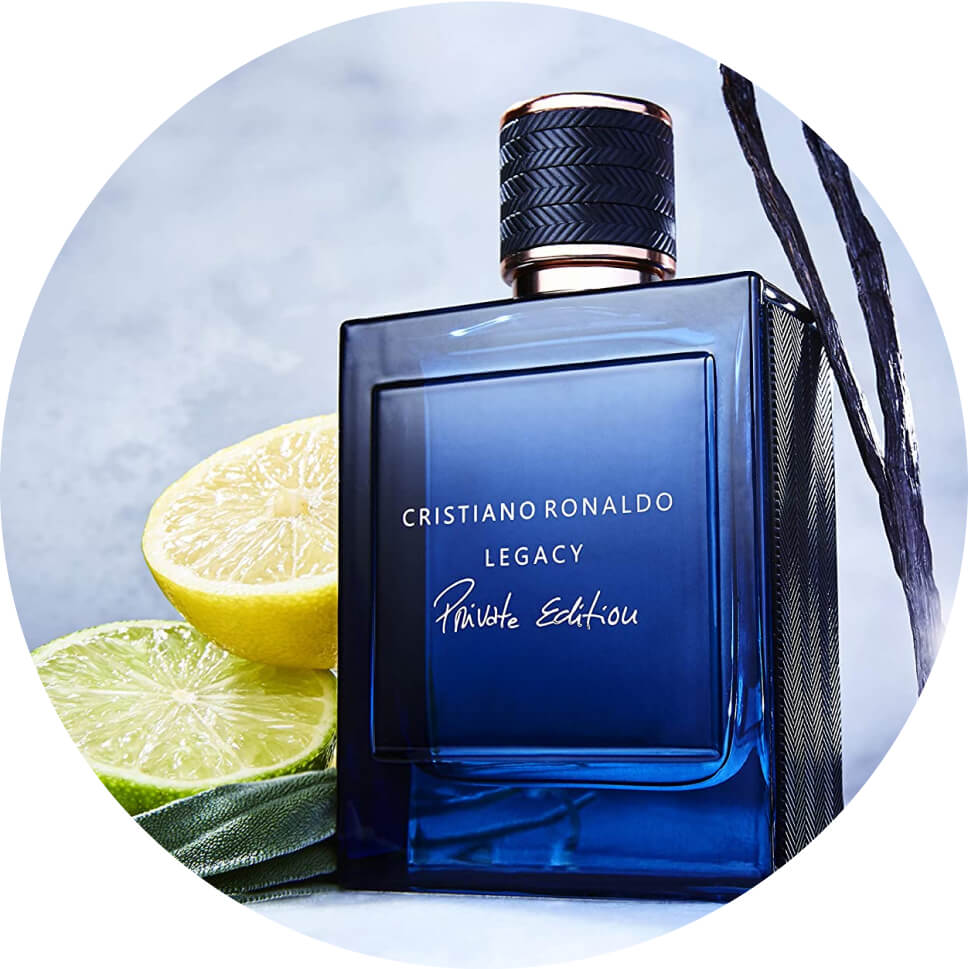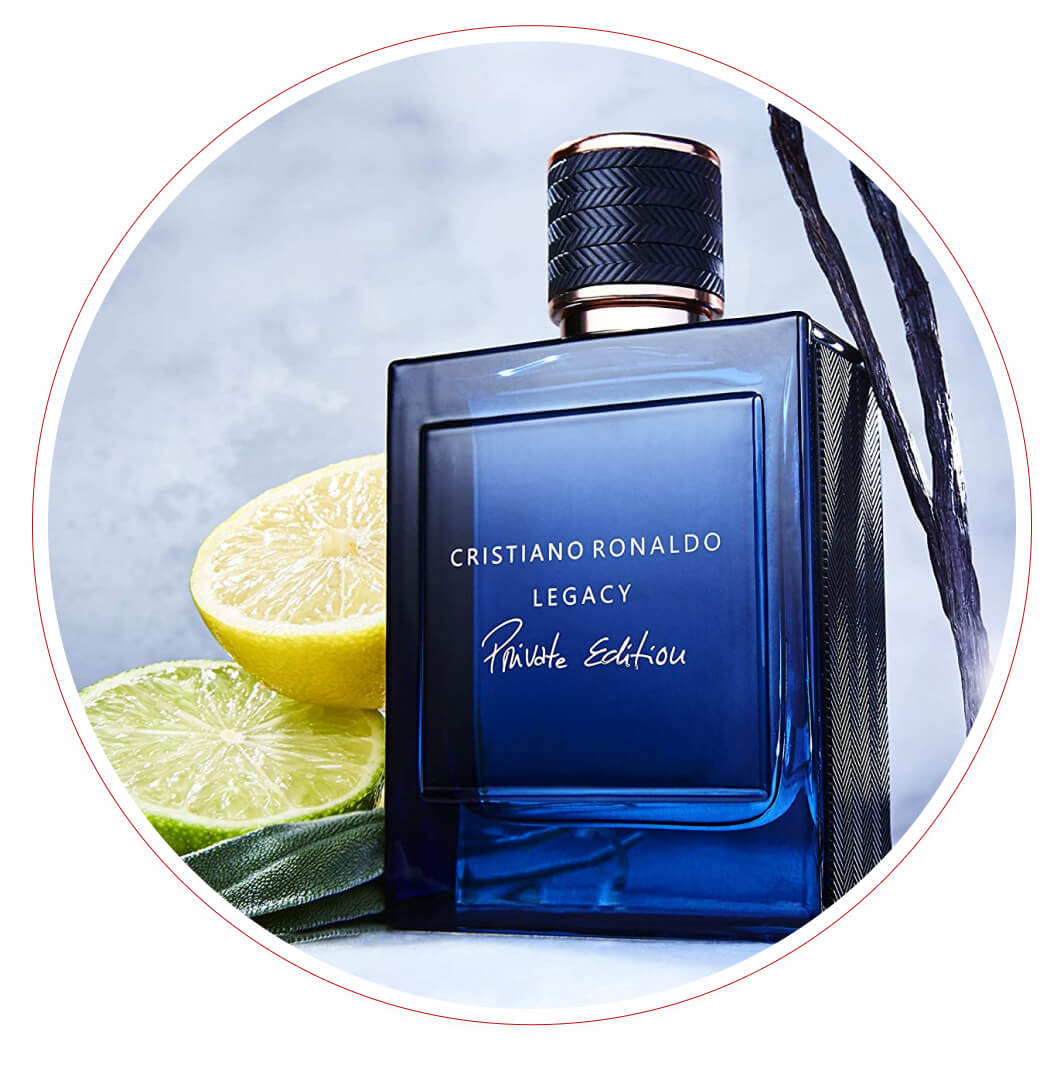 2017 – CR7 fragrances go global
• Launch of Cristiano Ronaldo CR7
• CR7 fragrances go global, with 22,000 doors reached
2019 – Launch of Cristiano Ronaldo CR7 Play it Cool
• Launch of Cristiano Ronaldo CR7 Play it Cool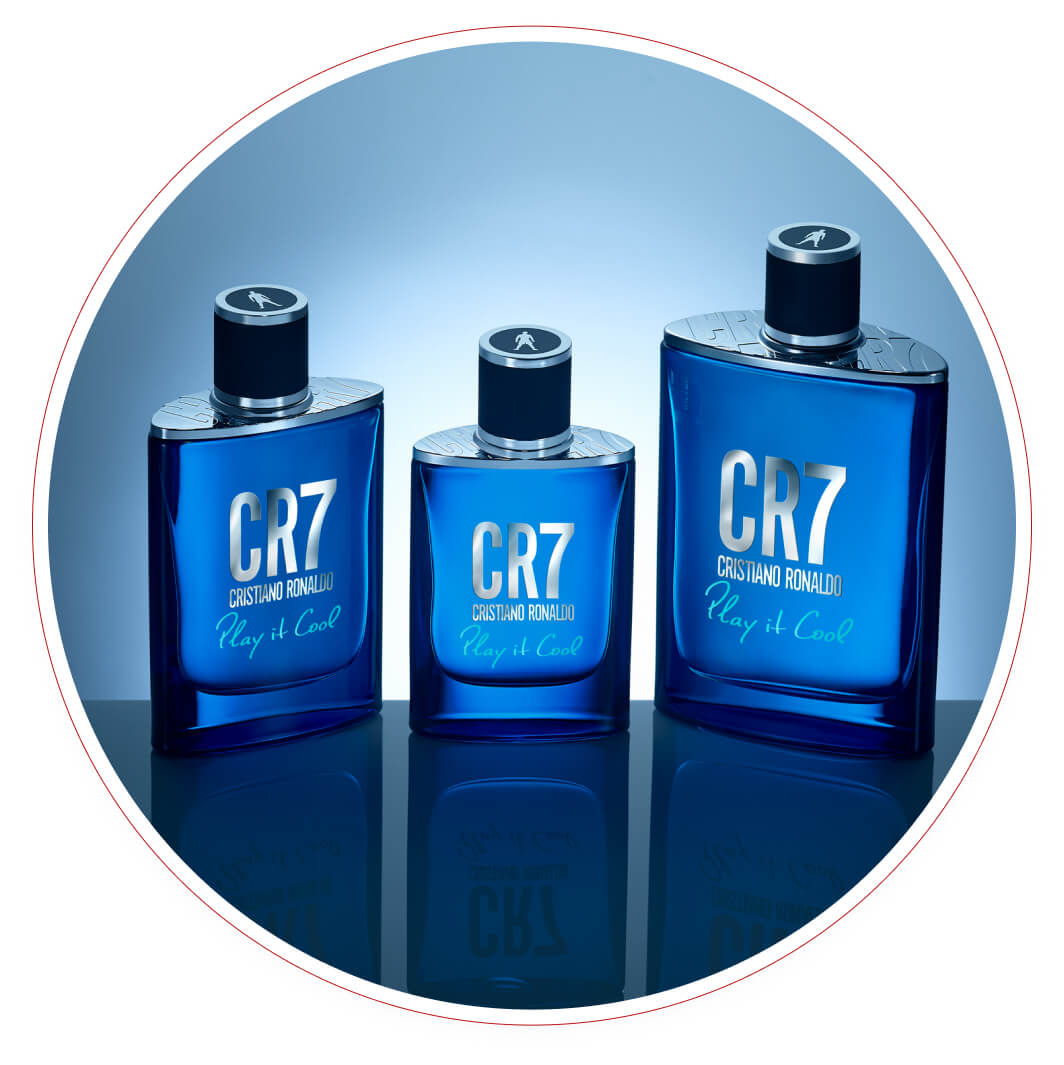 2020 – Launch of Cristiano Ronaldo CR7 Game on
• Launch of Cristiano Ronaldo CR7 Game On
2021 – Distribution Partner with Phoenix Beauty, UK
• Forward-thinking distributor
• Covers UK & Republic of Ireland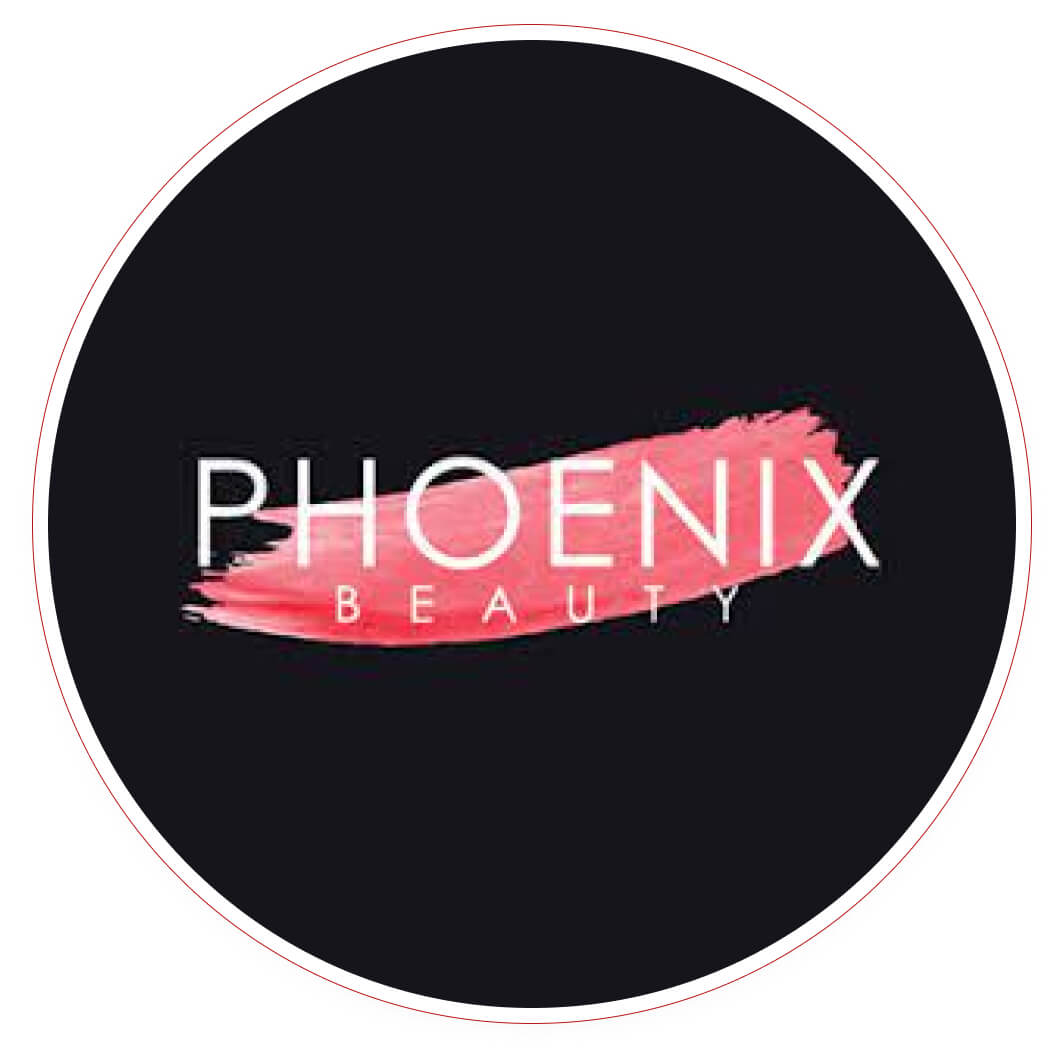 2022 – Launch of Cristiano Ronaldo Origins
• Launch of Cristiano Ronaldo Origins
OUR BEST FRAGRANCE LAUNCHES
For 10 years we've worked with world renowned clients and created successful projects. From global launch plans to PR communication and product insights – our team oversees the journey from inception to market.
One Direction Our moment
The One Direction 'Our Moment' fragrance was the best-selling fragrance in 2013 with numerous awards and successful retail launches. The triumphant launch in the UK, Europe, USA, and the launch in Australia has also proved to be a huge success.
Our Product
The beautifully ornate glass bottle compliments the refreshing scent of Our Moment and adds a touch of sophistication to any occasion. The bottle's intricate crown lid is feminine, sleek and houses a stunning mesh 'pink flower' that hints to its floral notes.
Our Communication
Unveiled at the top of London's iconic skyscraper, 'The Gherkin' in London, One Direction announced that the wait for their fans is almost over, with the fragrance going on sale exclusively for two weeks in Harrods and a global rollout a month later.
Our In-store Execution
One Direction Our Moment Fragrance rolled out into 30 plus countries in 2013/14, including Central and Latin America, South East Asia, Middle East, Africa and Russia.
CR7 PLAY IT COOL
In 2018 we revealed Cristiano Ronaldo's first casual lifestyle fragrance, CR7 Play It Cool fragrance campaign, to his 300+ million social media followers at the time. From hand-selecting the fragrance notes to developing and starring in the campaign, Cristiano Ronaldo was determined to draw on his personal experiences and bring to life the transformative powers of a fantastic fragrance. For more information please check cr7fragrances.store.
Our Product
Blended with accents of mandarin, bergamot, pear, lavender, cardamom, marine accord, tonka, musk and amberwood the invigorating scent is reminiscent of Cristiano Ronaldo's fun-loving yet cool and confident personality.
Our Communication
Cristiano Ronaldo invited guests to a relaxed launch party in Turin. The sports icon showcased the video – the most comedic we've ever seen him – followed by a candid Q&A on how he has learnt to 'play it cool' in any situation, and how this inspired the creative for the campaign.
Our In-store Execution
Packaged in a vibrant folding box featuring a confident and inspiring image of the sports star, with the fragrance rolling out globally.